Staunch Greco Industries believes in sustainable and environmentally friendly work practises and processes. This is not just a marketing gimmick for us because its trendy. The team at SGI believe in this ethos and want to be a part of a sustainable future in order to preserve this beautiful world that we live in.
Therefore, the management team at Staunch Greco Industries have spent time incorporating a sustainable and environmental plan for the business. The plan is something practised and valued by all Staunch Greco Industries staff. We are delighted to share it with you.
Company Accreditation
---
Staunch Greco Industries has been certified by Green Painters Australia. We have done their training program and are members of the organisation. We are proud to be part of painting a sustainable future for Australia!
Staff
---
The SGI management team ensure all staff and workers understand our sustainability work plan. We hold official training sessions for all staff. Staff are expected to follow it and management does regular checks to ensure that it is followed.
Staff are emailed copies of the sustainability plan and a central hard copy is always kept on site if staff need to refer to it or have any questions.
Water
---
We observe and take record of the amount of water per litre used for each project. The SGI team uses a mobile paint wash to recycle wastewater used to clean tools and equipment. This entails a separation process of water from paints used.
We recycle the water by reusing it for washing or utilizing it for the garden/grounds of the property.
Paint
---
Our team makes it a priority to recommend eco-friendly paints to you for your residential or commercial projects. We work closely with several eco-friendly and sustainable paint manufacturers. We have undertaken product training with them to ensure we know how to best use their products. Your SGI project manager will discuss options with you when providing a quotation.
The paint manufacturers we work with are also concerned about sustainability. The paints we recommend often carry eco-friendly certifications and are low/zero VOCs. We also work with manufacturers who make paints that are energy efficient and reflect sunlight.
Health and well being is also a major priority when recommending paint for your project. Allergy sufferers, asthmatics, immunocompromised, pregnant women and children will be considered when making recommendations.
Tools and Equipment
---
Staunch Greco Industries sources sustainably designed tools and equipment to conduct its project work in your home or place of business. Our tools and equipment are designed for re-usage and often made from recycled sources:
Biodegradable/Fabric drop sheets
Eco friendly brushes and rollers
Recycled cans and mixing containers
General Waste
---
We employ the services of a waste management company to supply bins for projects, where we dispose of our general waste and they responsibly dispose of after project is complete.
Depending on the level of general waste, we may collect it ourselves and dispose of general water for recycling at the local recycling centre.
Green Waste Collector
---
We will often need to gather organic waste whilst doing any preparation for your project. For example, leaves and twigs on your roof top and in your gutters before we commence painting the space. We will take the time to collect organic elements during a clean up/preparation in a eco-friendly bag that we recycle and use on every relevant project. The bags we use are made from recycled material.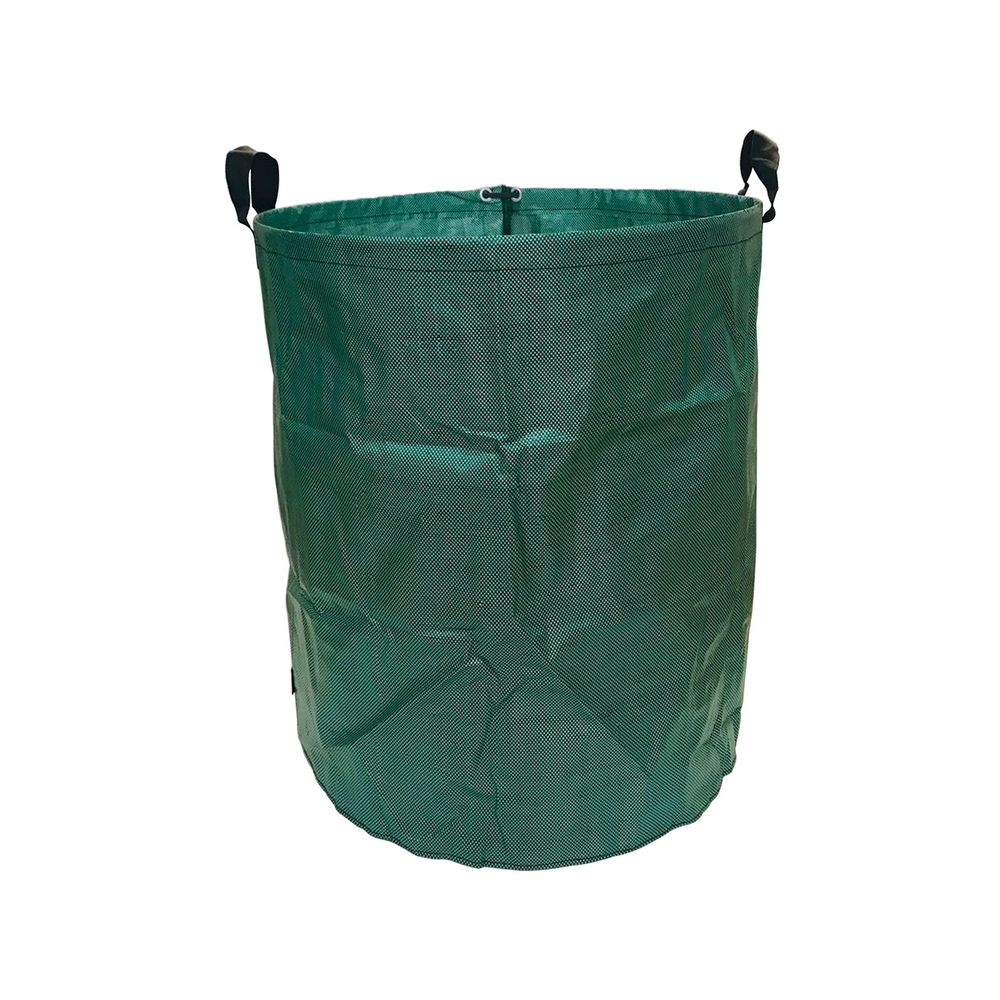 Unwanted Paints and Liquids
---
Staunch Greco Industries utilizes two methods to handle unwanted paints and liquids.
Unwanted Paints : We pour onto kitty litter on the paint till it's completely dry. Once it's completely dry, it is safe to dispose of in a household /commercial recycling bin.
We may also take it to a resource recycling centre.
Any hazardous materials will be taken to a recycle centre for hazardous material
Electricity
---
SGI aims to reduce the amount of electricity used by the business. We achieve this via :
Working from offices spaces that are energy efficient and can be run successfully with minimized energy and electricity. We utilize energy saver systems via LED bulbs and energy efficient switches in office spaces to conserve electricity/energy.
On project sites we ensure appliances are not connected to electrical sockets when they are not actually being used. We switch them off to conserve energy.
Petrol
---
We aim to reduce the amount of petrol used on work vehicles via:
We suggest staff carpool together whenever is appropriate/practical. For example, if staff members live close by its reasonable for them to travel to work sites in one car rather than two.
A reduction of physical staff meetings where vehicle transportation is required. Usage of remote meetings via software like Teams is to be encouraged to reduce amount of petrol the business uses.
Coffee Cups
---
Everyone loves a good cup of coffee or two when they are working!  We love a good quality cup of coffee too! However, we do our bit to reduce waste by giving each staff member a reusable eco-friendly coffee cup! That way we are not contributing to the wastage involved in disposable coffee cups.
Whenever we do a coffee run, all staff members give their assigned coloured coffee cup and we visit the nearest cafe and ask them to fill cups up.
Paper
---
SGI aims to reduce the amount of paper used by the business via:
Usage of PCs, laptops and iPads to record information on software such as Microsoft Word, Excel etc and stored in company databases/Cloud servers.
Company documents to be mostly stored on staff members hardware and not printed out. Therefore, heavily reducing hard copy paperwork